The right uniform can make all the difference in cultivating a positive appearance for any brand, so, if you're in the role of a housekeeping director, you may be tasked with finding the right uniform supplier to help you with your redesign program. Choosing the right one is important and for a number of reasons.
Identifying the right design for your workforce requires that you think about both style and function, as performance is just as important as looks in a housekeeping setting. Come with us now as we look into the subject more closely.
Housekeeping Uniforms in a Post-Pandemic World
Now, more than ever, cleanliness and hygiene are a must within the hospitality sector. Widespread, stringent cleaning regimens have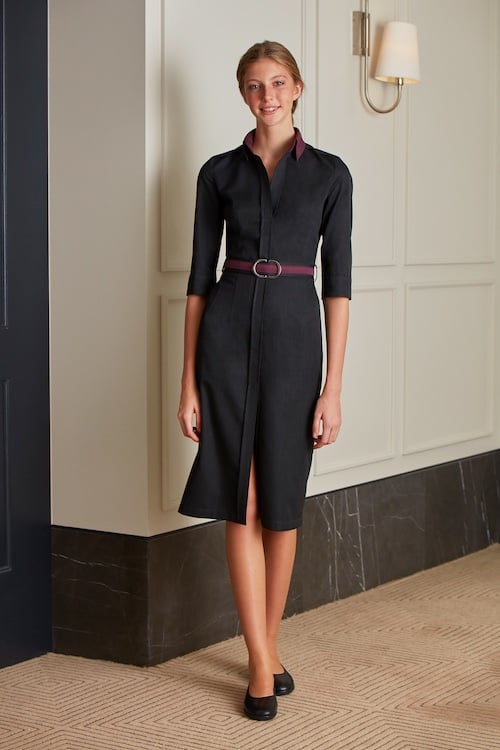 been introduced among hotel chains to help guests feel safer and more comfortable and along with increased customer expectation for higher standards of cleanliness, housekeepers also need to look well presented.
A polished housekeeping uniform can really help to convey reassurance to hotel guests in this regard and it's also worth noting that with COVID restrictions finally beginning to loosen up across the globe), more people who were feeling "cooped up" will be traveling again for the first time in over 18 months.
As people begin traveling and staying at hotels once more, they are more likely to expect a fresh and professional look when they come into contact with hotel employees. This includes not just the concierge and the hotel manager, but also hotel housekeeping staff.
A Great Time to Implement a New Housekeeping Uniform Design
As the global hotel industry opens up again, it's an excellent time to implement a new housekeeping uniform design program and not just for aesthetic reasons. Those in housekeeping roles need to not just look great, but also be comfortable in their work.
One of the main reasons why it's important to find the right housekeeper uniform supplier is that when you choose wisely, you'll be able to tap into their expertise. You can consult with them about not just the overall style, but also the most appropriate fabrics to use - something that can have a very real bearing on the productivity of housekeeping staff.
Stand-Out Style & Performance
Of course, a hotel uniform needs to transmit the right brand image to those staying at your hotel, but practically speaking, there are a number of considerations that your housekeeper uniform supplier can help you make.
For instance…
Suitability of Design
When we talk about performance, we're actually talking about the freedom of movement and protective qualities of the uniform in question. A good supplier may suggest pants with flexible waistbands and wide sleeves precisely because of the lack of restriction they provide to their staff when cleaning all day long.
Suitability of Fabrics
When housekeeping staff are working hard all day, they naturally sweat, meaning that non-breathable low-cost fabrics like polyester aren't going to be suitable from a hygiene standpoint. However, if you choose a more breathable fabric like cotton, you lose a lot of durabilities, freedom of movement, and wrinkle-resistant properties, so it's about finding a good mix in the fabric blends used something like %64 cotton %33 polyester %3 elastane or %54 polyester %44 viscon %2 lycra
The right hotel uniform supplier will also make you aware of other fabrics like denim, viscon, lycra, cotton mix, wool mix, as well as presenting all of their benefits and allowing you to make the most appropriate choice for your needs - as other factors like climate can also have a bearing.
Your supplier can also help you identify other suitable options like;
Antiviral fabrics to create protective gloves and aprons
Industrial cleaning-safe fabrics
Indanthrone dyes to ensure vibrant colors stay looking vibrant
The fact is that some hotels tend to lean toward housekeeping uniforms made from cheaper materials for reasons of cost, however, they often end up not meeting the need they were created for and it's ultimately the comfort and productivity of housekeeping staff that suffers.
Trust In the Experts to Find the Ideal Solution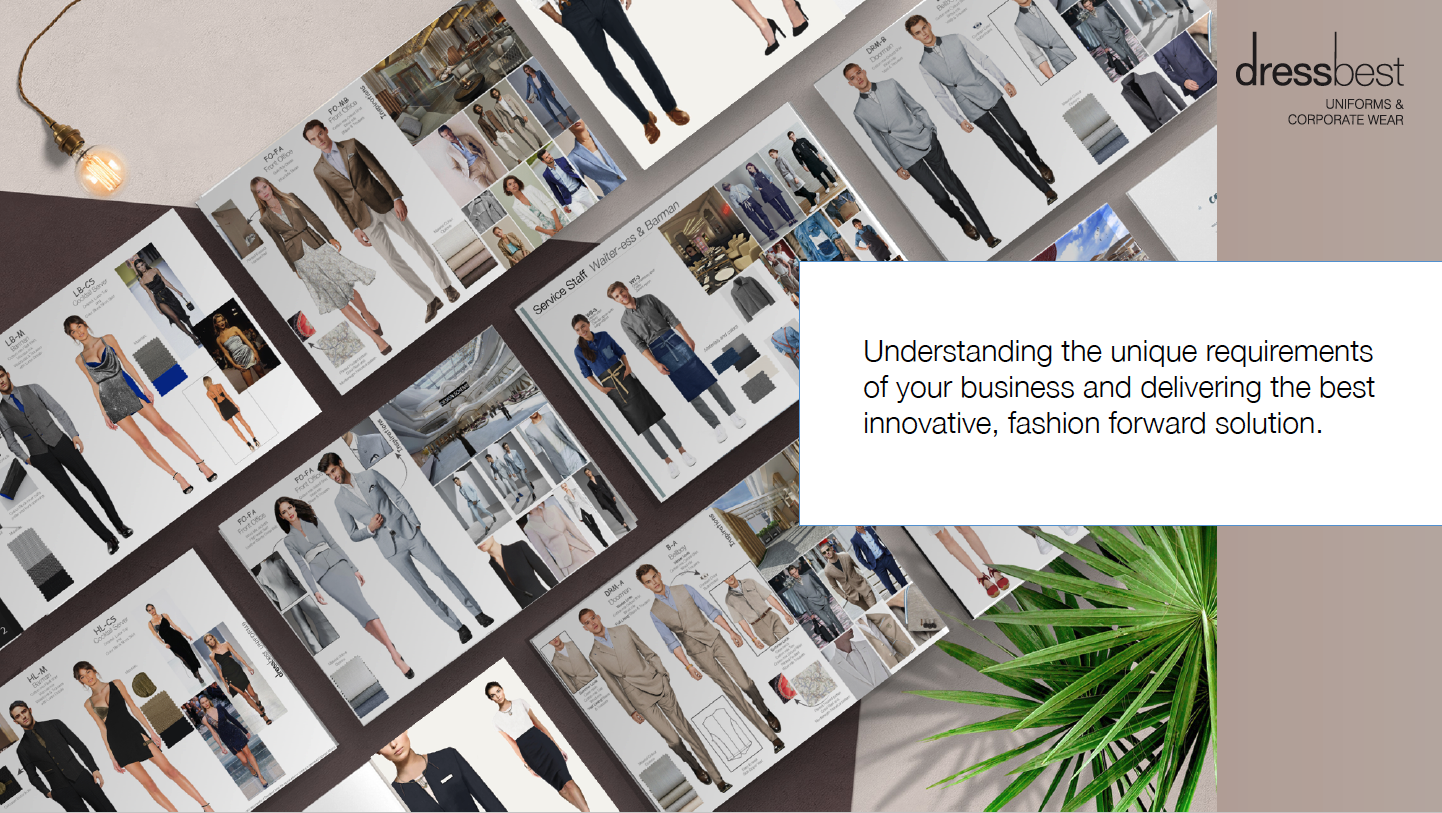 When you choose the right supplier for your maid uniforms, you get advice from a trusted source that guides you through the pitfalls that many housekeeping directors fall into by focusing too much on their cost aesthetic qualities. Sure, appearance is vitally important, but it's not the only piece in the jigsaw.
A well-chosen uniform will not only look great, but it will provide greater freedom of movement and overall comfort - resulting in staff loving to wear it because of what it gives them and giving them greater job satisfaction.
Not only that, but your uniforms will stand the test of time, being chosen appropriately for their intended purpose. A great housekeeper uniform supplier understands every one of these factors and with their help, you'll get a finely-tuned product that fits your needs like a glove.
Now, that's something worth paying more for, wouldn't you say?